the scuba zone - teaching
Teaching and Guiding

This is a log of the dives that are part of SCUBA courses I have taught for Nanaimo Dive Outfitters (NDO) here around Nanimo on Vancouver Island. Courses include Open Water (OW), Drysuit and Advanced Open Water (AOW). Courses are taught as an instructor certified with PADI (2014+) and SCUBA Diving International (SDI) (2010+). Also included are guided dives on open circuit, where I take divers new to the area on guided tours of various popular dive sites on behalf of NDO.
Madrona Point (2015-03-24) *Guiding on open circuit*
Two great dives today guiding at Madrona with Jayme. The first dive was to the deep wall, the second along the small wall. Very fun day.






Drysuit Course at Tyee (2014-03-23)
Conducted a great drysuit training course at Tyee today with Jayme. We had some great dives, and even saw the wolf eels on the second dive. Congratulations Jayme!


Crossover to PADI (2014-06)
Nanaimo Dive Outfitters (NDO) moved to PADI instruction for recreational dive classes in addition to offering SDI certifications. As a result, the instructors for NDO undertook a crossover course in June of 2014. This involved several days with a senior PADI offical and included classroom, pool and open water sessions. It was a blast and we all had a lot of fun. In the end we all acheived our PADI Open Water instructor certifications and started teaching PADI recreational courses in July of 2014.
Tyee (07/03/2011)
SDI Open Water Certification Dives - Day 2 at Tyee.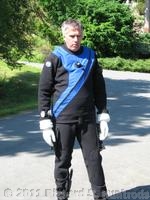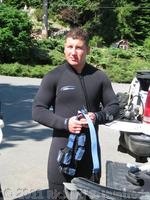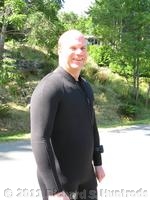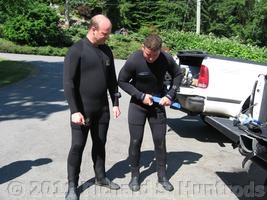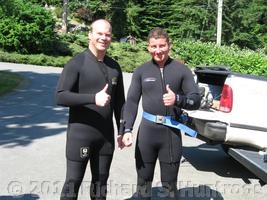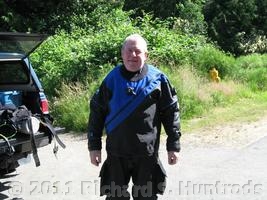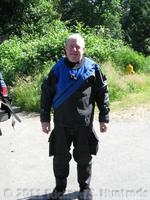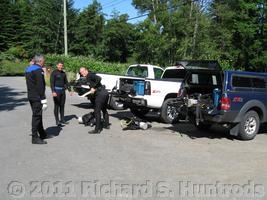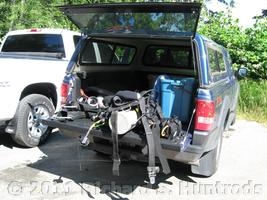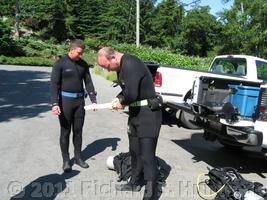 copyright © Richard S. Huntrods
all rights reserved

last updated: